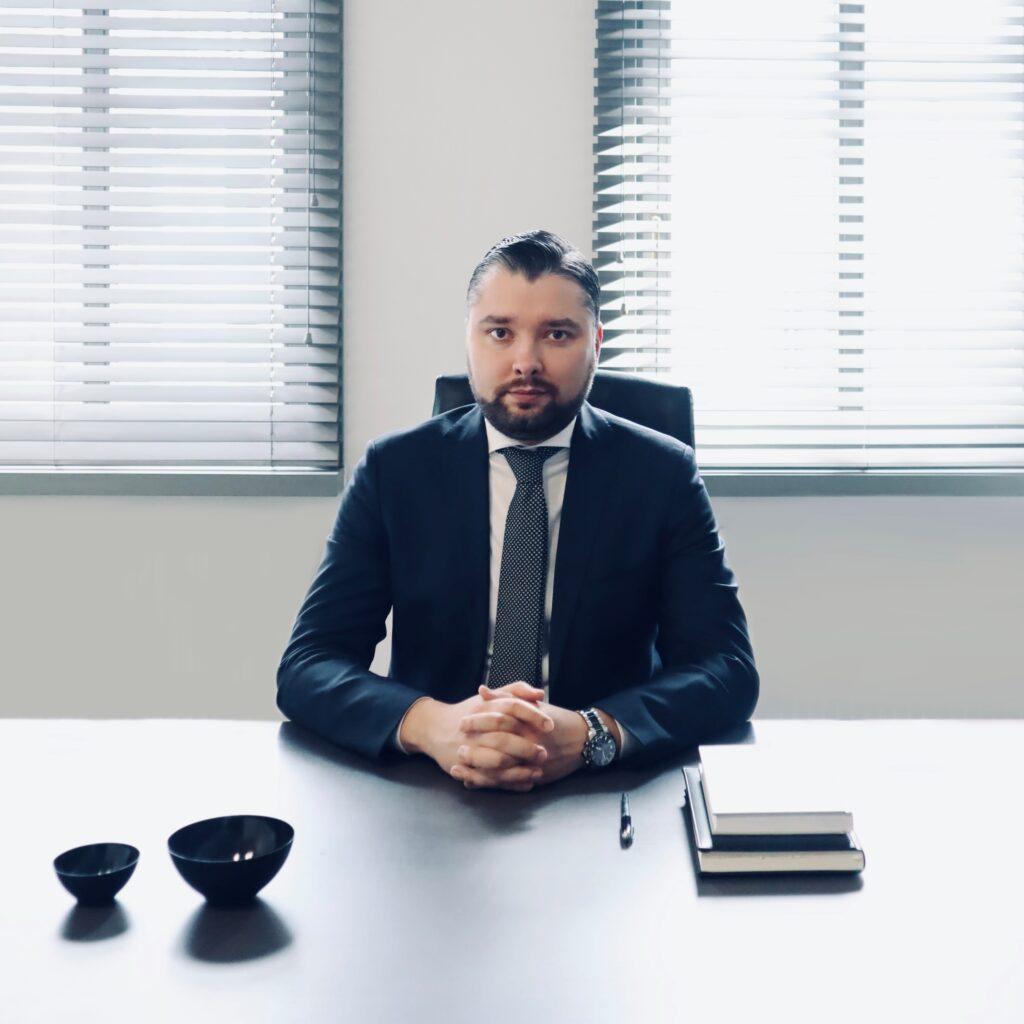 Advocate Miłosz Matysiak
Miłosz Matysiak is an advocate and holds a Masters Degree at law. He is the Chief and the founder of our Law Office. After graduating University he has started to provide legal help in immigration cases and he has got several years experience in the area of immigration consultancy and specializes in Polish immigration law. Miłosz Matysiak also specializes in legal services for companies (business and commercial law), civil and administration law.
It is extremely important to us that you have complete peace of mind during the process knowing that your application is in the best hands. Throughout the process, you will have us as your contact who will help and guide you every step of the way to gain visa/residence permit and starting your business in Poland.